Welcome to the Land of Home
Home is here
Vast lots, natural amenities, and custom homes are waiting to welcome you home. Rooted in 370 acres of Texas ranch land in College Station, Greens Prairie Reserve offers a high-end destination for good living. Set in a landscape of heritage oak trees and miles of winding trails, you'll find exceptional residences being created by some of the most respected Brazos Valley builders. Put down roots in a thriving community that's ready to welcome you to a whole new way of living.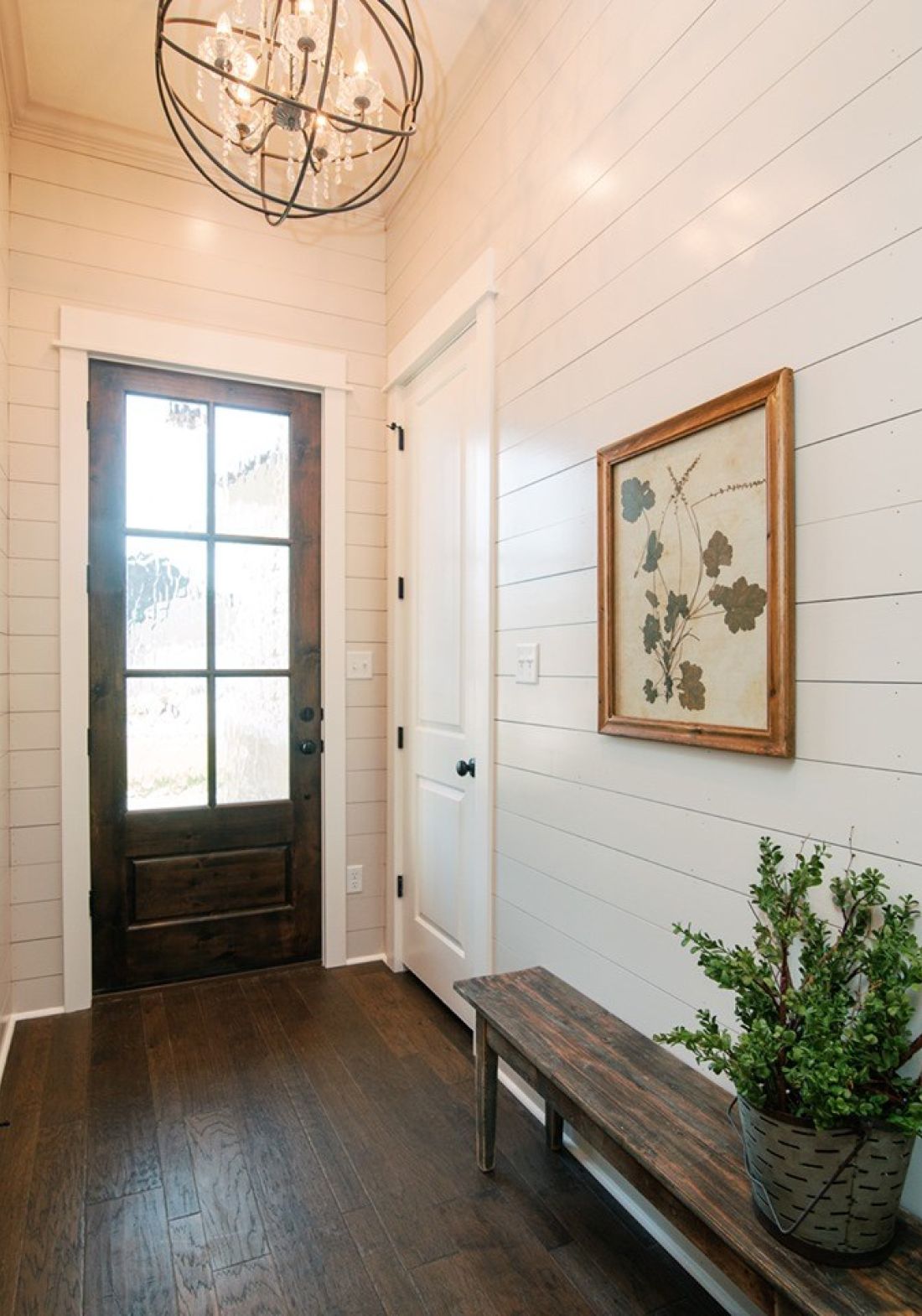 Exclusive Builders
Built on the Principles of Good Living
Greens Prairie Reserve has an exclusive group of builders that are approved to build homes in the community. Each builder has been selected based on a track record of trust and quality craftsmanship to ensure that the high standards that characterize the community are preserved throughout the building process.

Waiting To Be Discovered

Greens Prairie Reserve was developed to provide acres of unique amenities with a natural touch. Whether you want to explore the wonderland right outside your door or gather with neighbors for a block party, Greens Prairie Reserve is a place to live, play, and thrive.
Lots To Look Forward To
Part of having all of this beautiful land is making sure people can enjoy it. Everyone has different needs, that's why our homesites are available in a variety of sizes. So move in and spread out. You'll find Greens Prairie Reserve is where community and privacy come into balance.