Custom Build Your Own Adventure
Lay of the Land
With 370 acres of natural Texas ranch land in College Station, TX, we definitely have a place for you to call home. Whether you want to find a move-in ready home or design your dream home, it all starts here. Choose from our three types of homesites: Classic, Heritage, or Legacy. Find your perfect homesite and work with one of our exclusive builders to start planning your new custom home.
If you have an interest in purchasing an available homesite directly, please contact us.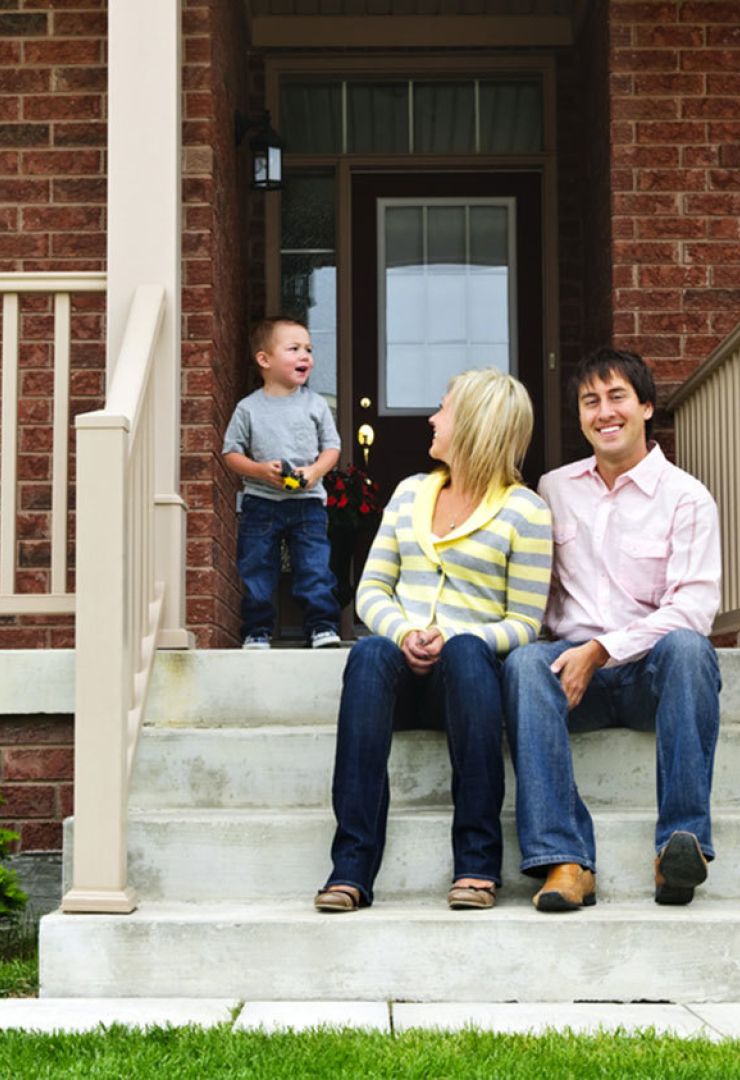 Classic Homesites
~70-90 foot lots
Heritage Homesites
Third acre lots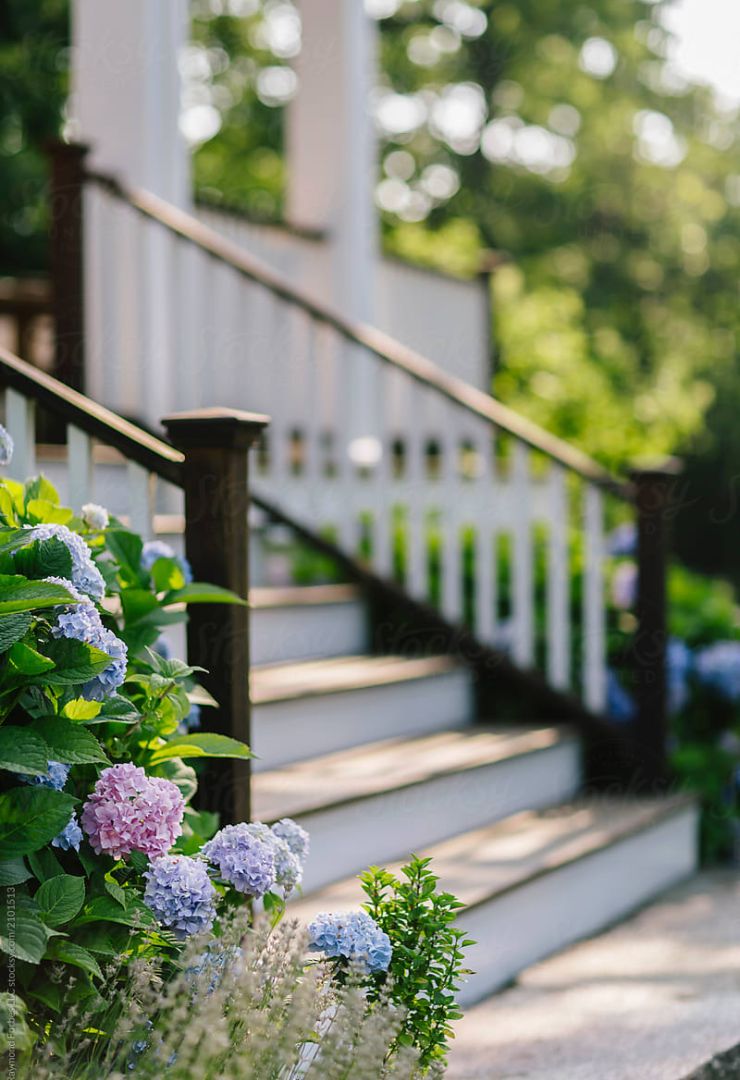 Legacy Homesites
Half acre lots
The Grove
Home is Where Your Story Begins
Luxurious patio homes are taking shape in The Grove at Greens Prairie Reserve. Now available for homesite reservations, this new section has been developed to offer the unique opportunity to own a home while enjoying the freedom of very few maintenance responsibilities. Experience an on-the-go lifestyle with shared community amenities and the ability to travel without worrying about lawn care. The Grove is currently under development and more information will be available in the near future regarding home designs and pricing.
AVAILABLE HOMESITES
Reserved homesites may be available for a custom home. Please contact us for additional information.
Meet Our Exclusive Builders
For you, building a custom home will be a meticulous labor of love. At Greens Prairie Reserve we've made the process a little easier by offering a variety of respected home builders from the Brazos Valley that were carefully chosen based on the quality of their work and a commitment to offering the best in home design. Collaborate with our skilled, innovative builders to create the home you've always wanted in College Station.
Thank you.
Something went wrong, please try again later.