Land Planned With A Golden Rule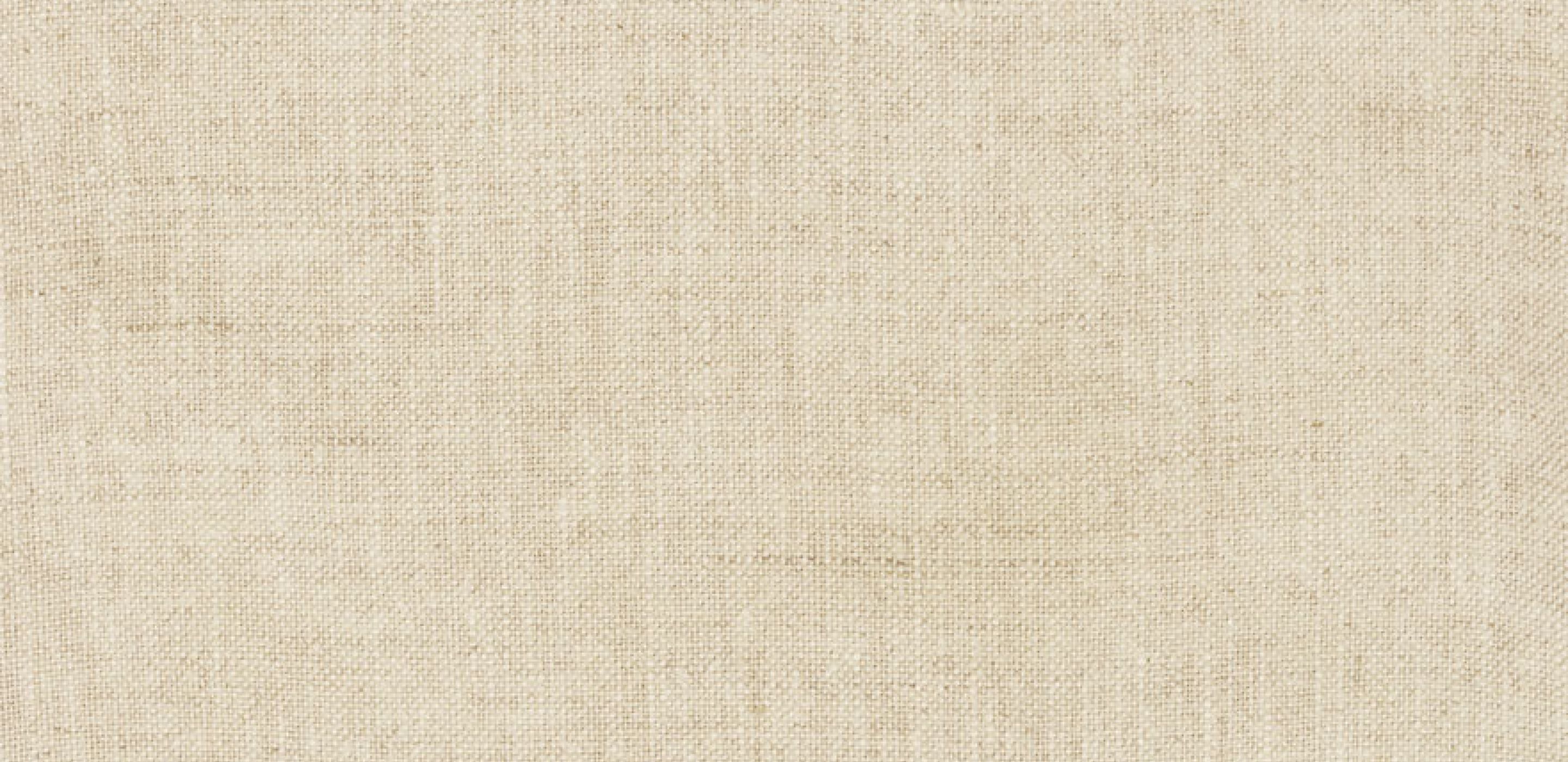 Workin' with what the good land gave us
There's a certain harmony to be had when community and nature come into balance. It requires vision, planning, and great care for the land at hand. Some of our amenities were here before we were and believe it when we say we're keeping the ponds, natural terrain, and heritage oaks. Greens Prairie Reserve has been thoughtfully designed with your wants and needs in mind to ensure that when you're here, you're home. See for yourself the plans we have in store for you to enjoy.
Even Eden had a master plan
Master Site Plan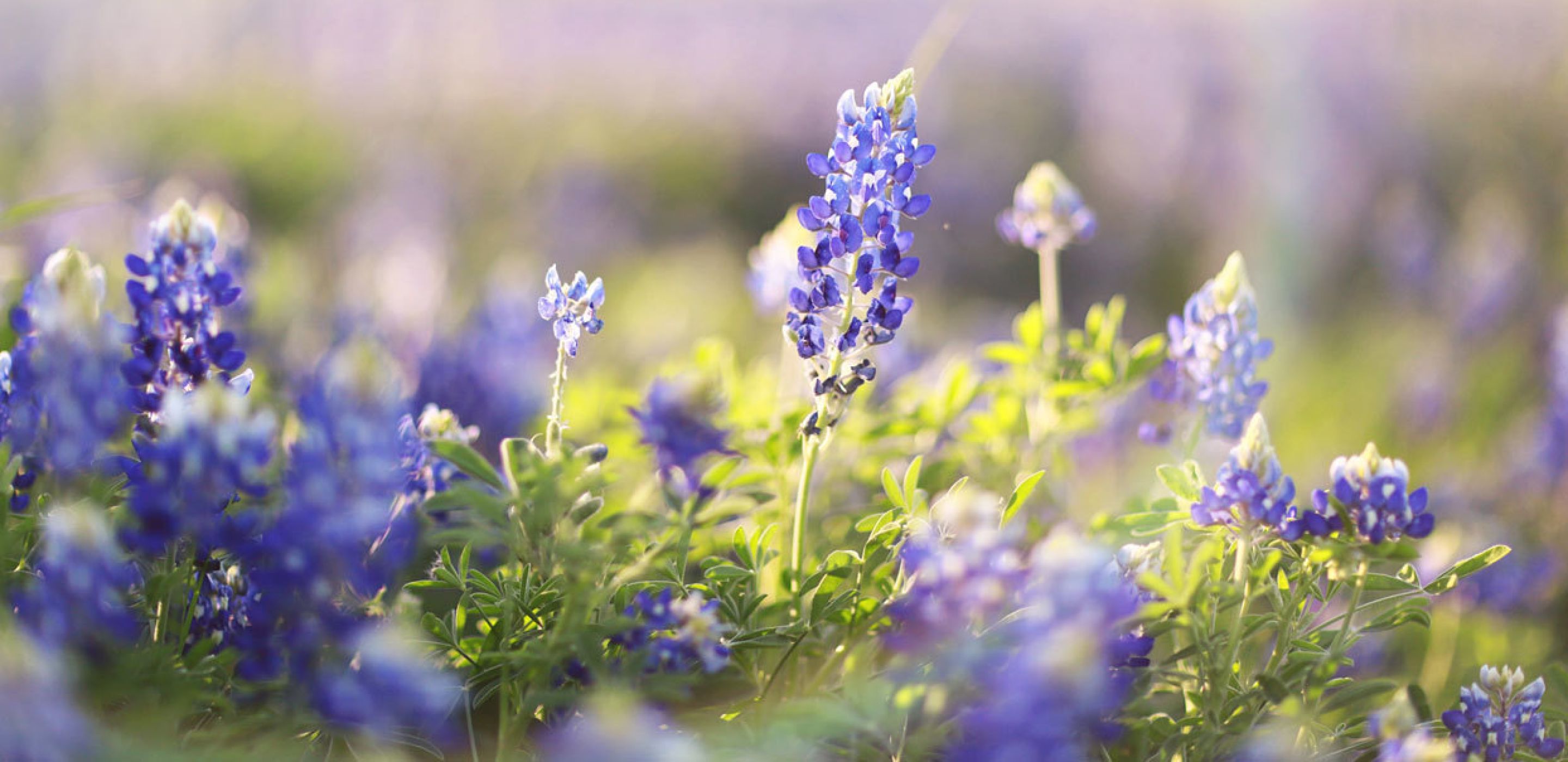 HOA & Foundation
Greens Prairie Reserve is community where neighbors do life together and become fast friends. The Greens Prairie Reserve Community Association ("Association") is here to preserve the integrity of the community by establishing standards about upkeep, maintaining amenities, and providing sound fiscal management.
In addition to the Association, we have created the Greens Prairie Reserve Foundation Committee ("Foundation Committee") giving residents the comfort and pride in knowing that the unsurpassed quality of the neighborhood will be sustained and enhanced throughout the years.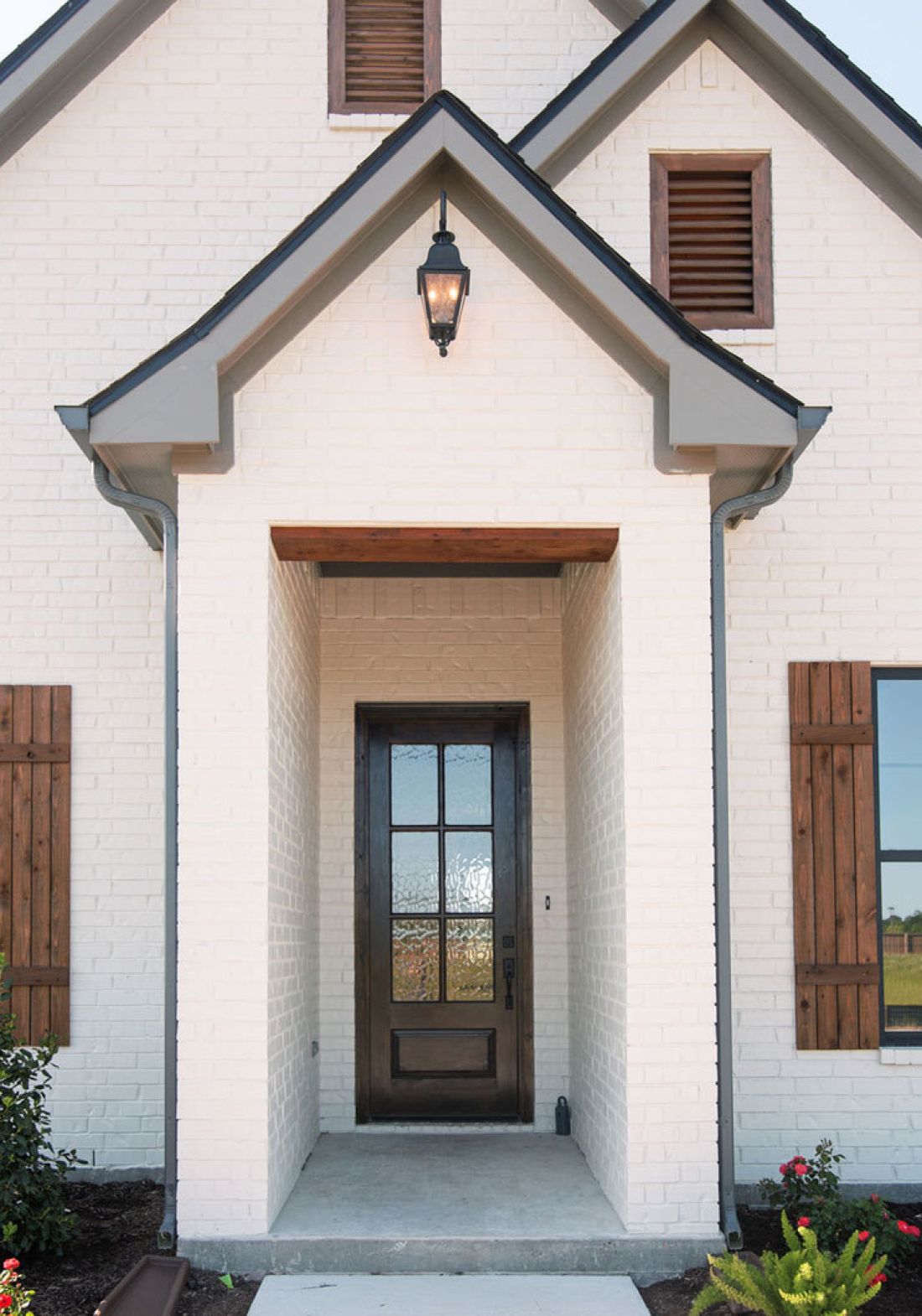 Architectural Styles
Where Quality Meets Creativity
We have high architectural standards here at Greens Prairie Reserve. But they aren't narrow. They're here to establish the appearance of the community. That's why we've partnered with McCauley Architectural Reviews, Inc. to establish broad, yet refined architectural guidelines that are designed to allow residents to create a true custom home without sacrificing neighborhood quality.