2022 Year End Wrap Up
Happy New Year from Greens Prairie Reserve
Published Dec 28
Where It All Began
In 2016 our team recognized the opportunity provided by the availability of 370 acres of Texas ranch land in south College Station and quickly went to work on what is now Greens Prairie Reserve. Partnering with a renowned landscape architecture and urban design firm, we brought forth a thoughtful plan to preserve and integrate the existing features of the land.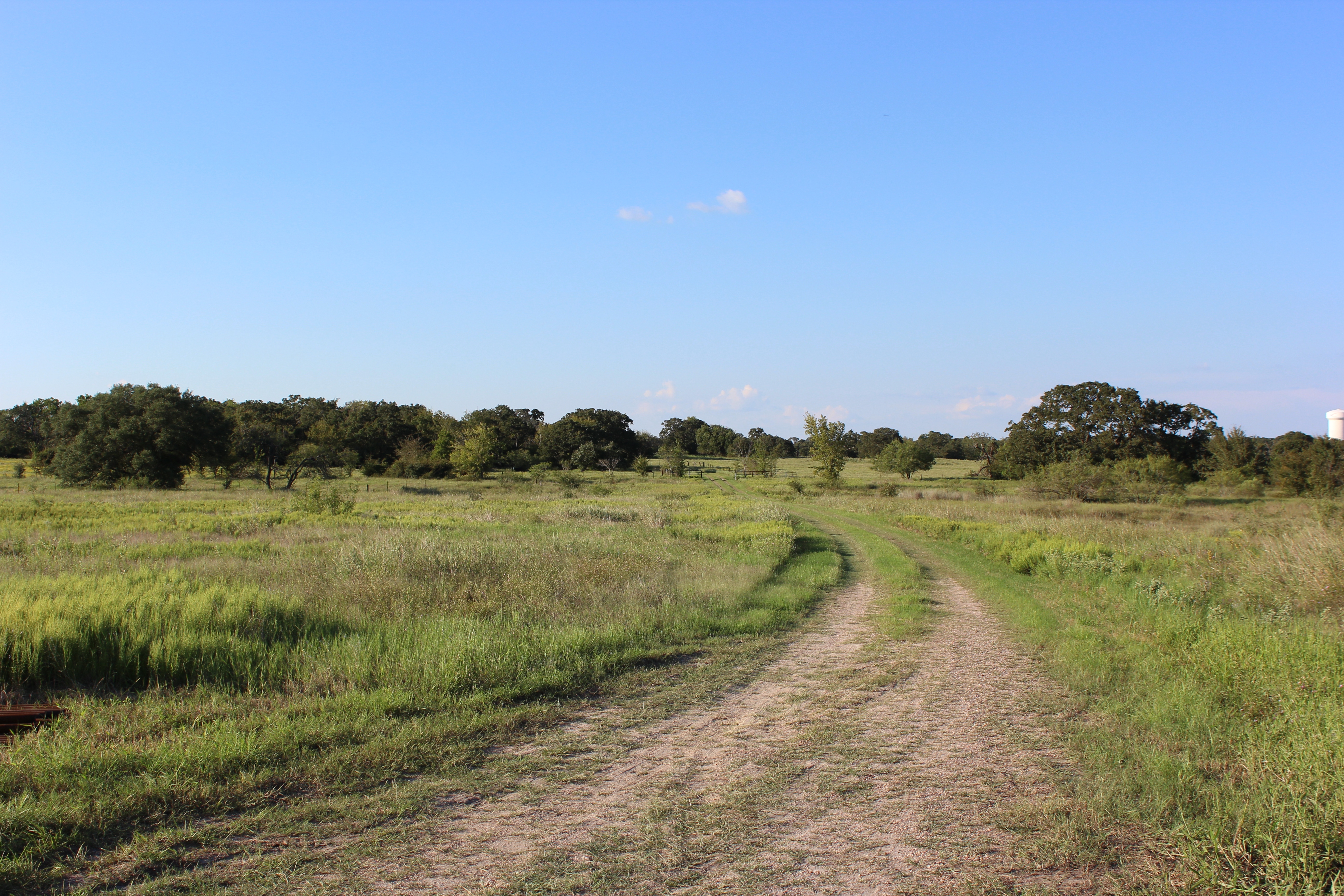 Part of having this beautiful land is making sure people can enjoy it. That's why every decision for Greens Prairie Reserve must align with the vision for our community. We have endeavored to create a neighborhood that holds tight to retaining much of the natural environment to provide an unmatched sense of privacy for residents. This thoughtful design mindset offers the opportunity for endless discovery among timelessly designed homes.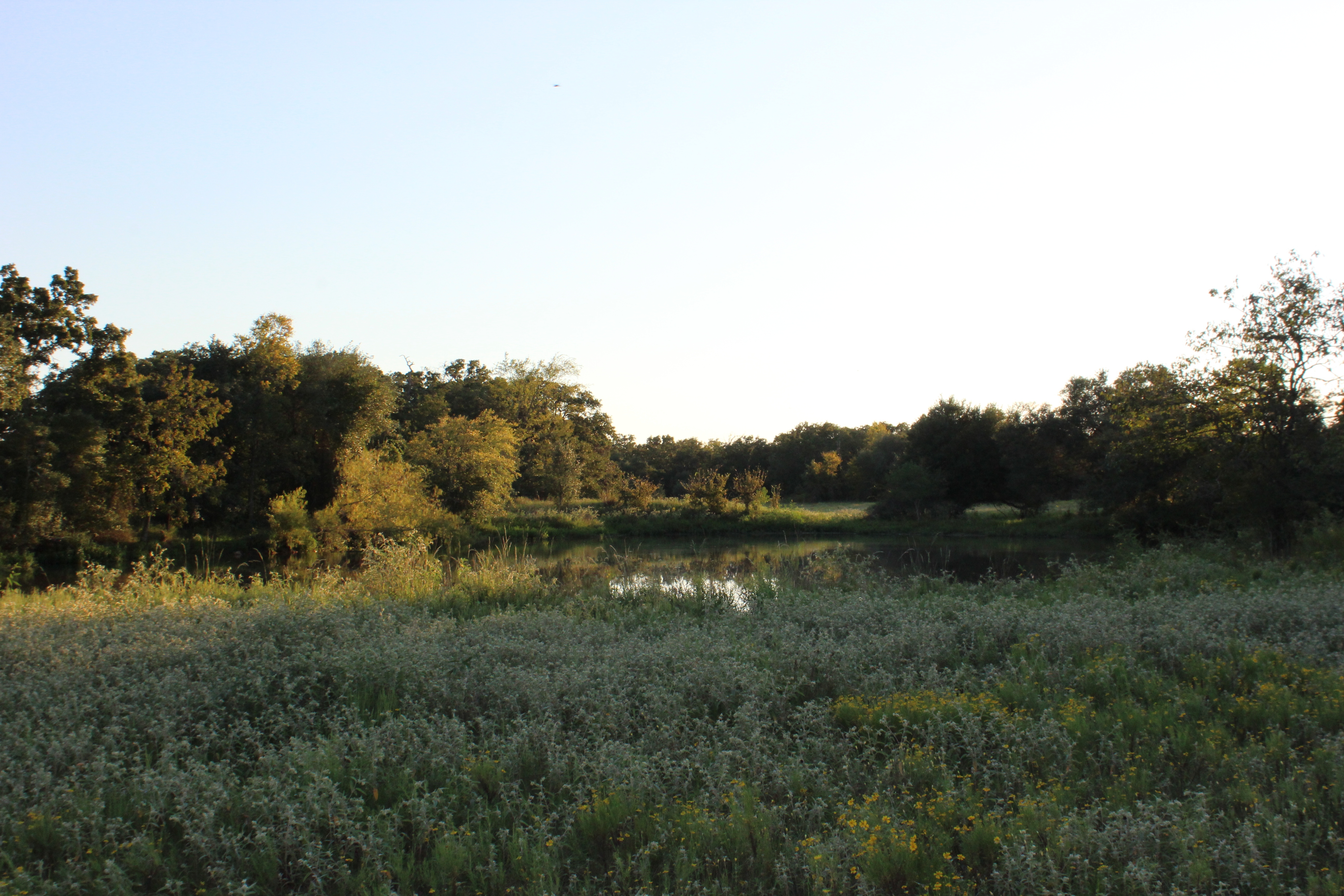 Looking Back on 2022
With 2022 coming to an end and the new year fast approaching, we want to take a moment and look back on all the growth and events that took place this year at Greens Prairie Reserve. Three phases of development were completed this year, and our builders will continue momentum with the construction of spec and custom homes within Greens Prairie Reserve. We also welcomed Travis Homes, our exclusive Patio Home builder, into The Grove.
We had many wonderful events take place this year. The Fall 2022 Parade of Homes™ was a success! Over the course of the weekend, multiple builder homes were sold and hundreds of people visited Greens Prairie Reserve. As 2022 comes to a close we will end the year with 84 residents at Greens Prairie Reserve with more soon to come in early 2023. We are excited to see the development of lots continue as we round into the new year.
2022 Parade of Homes™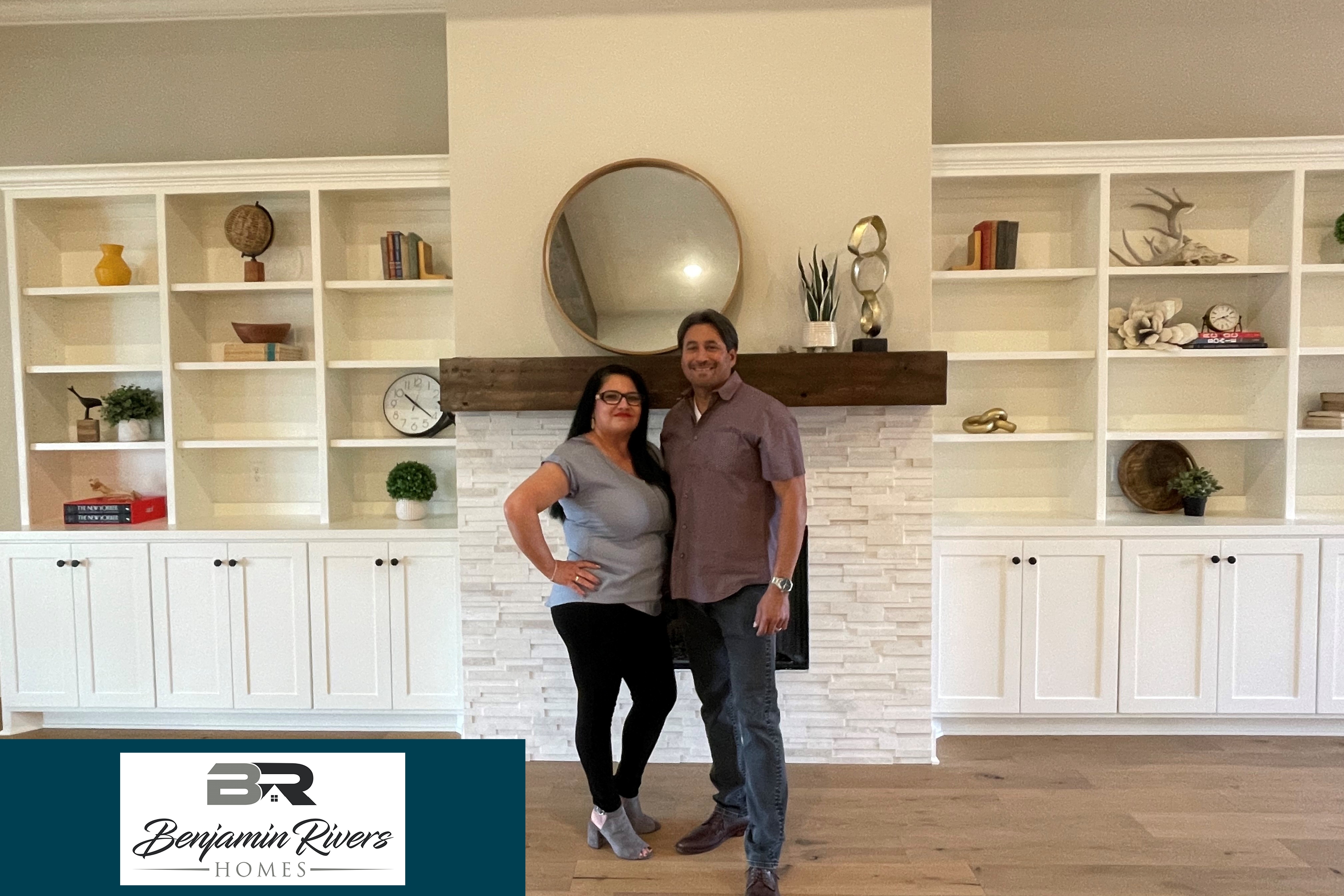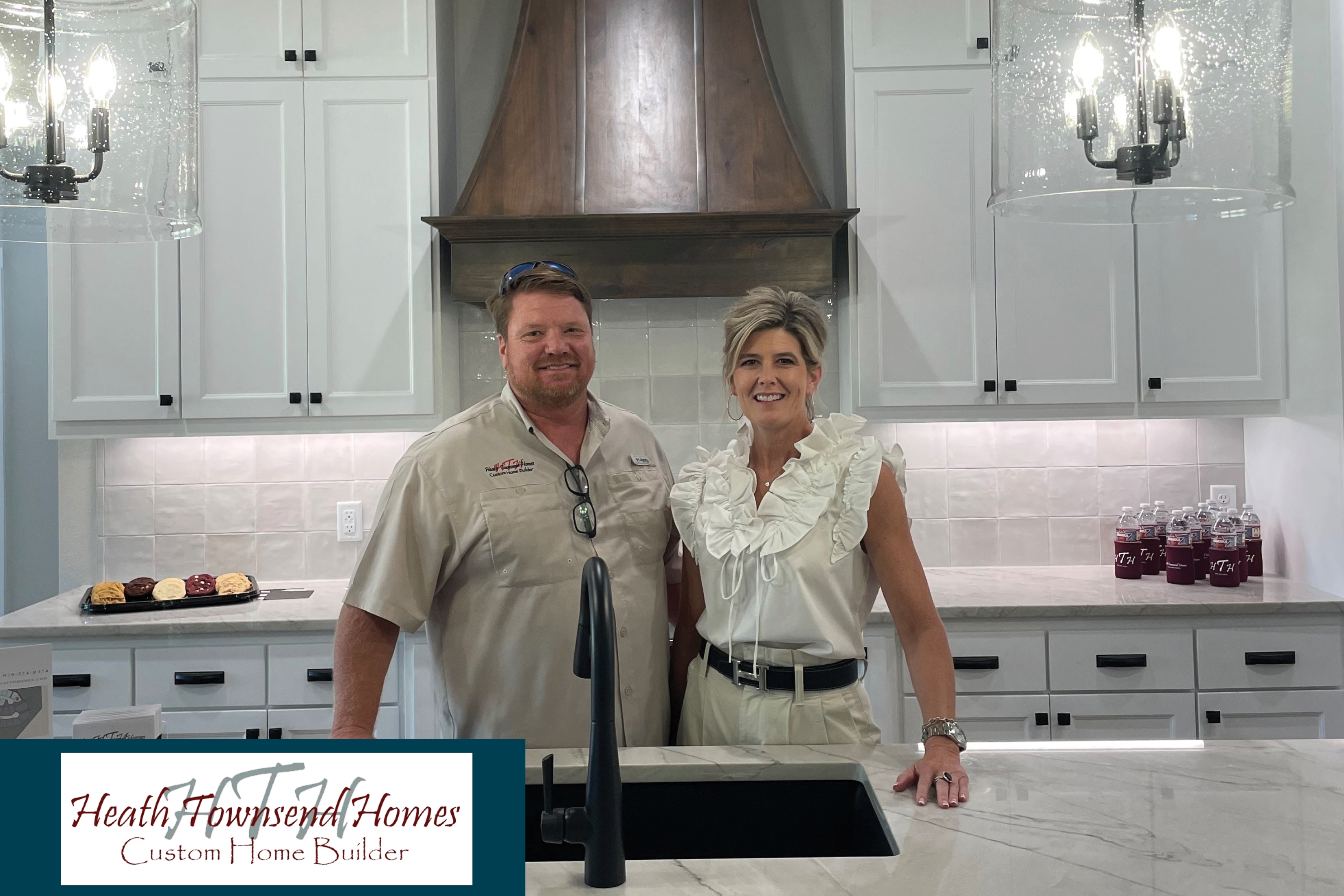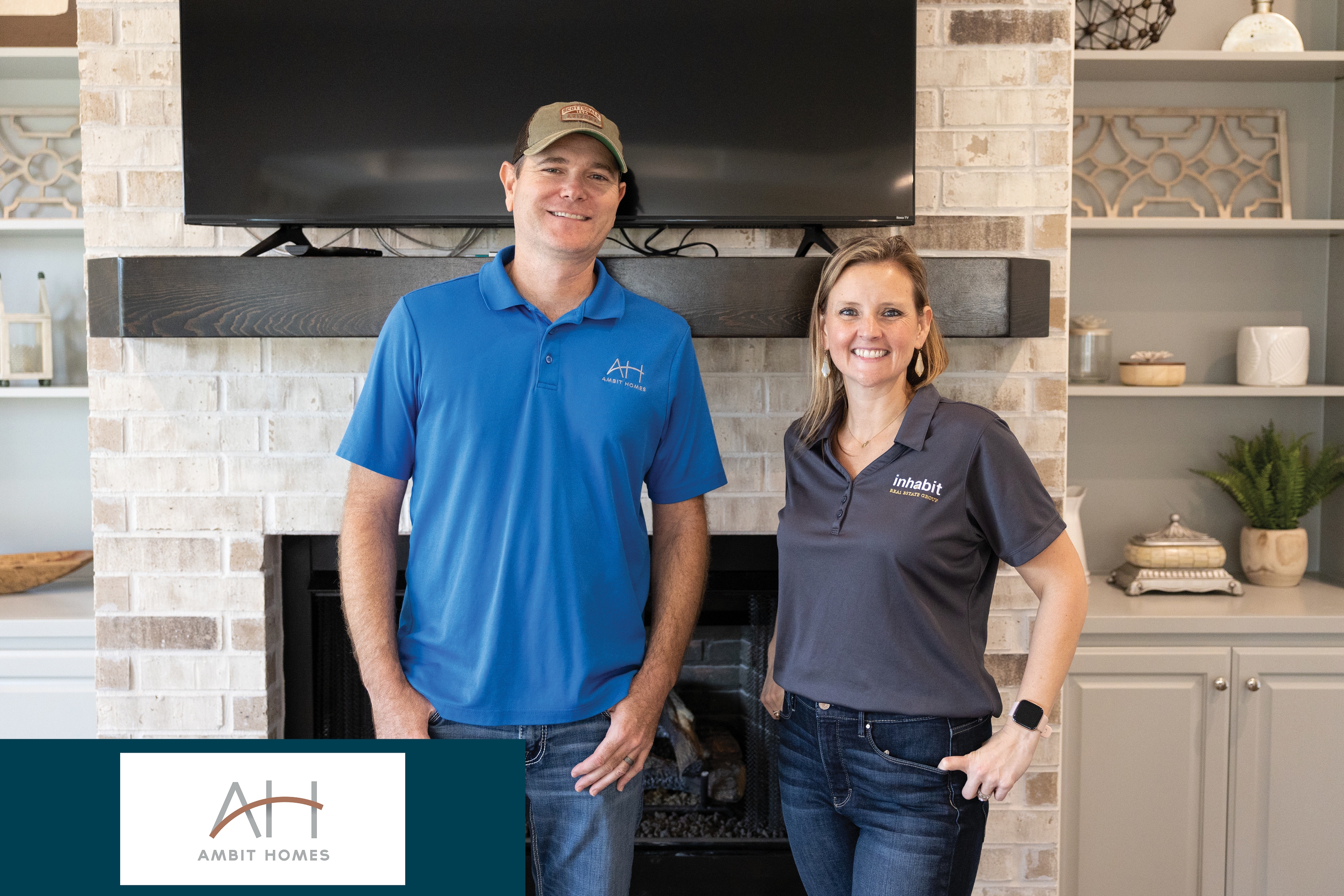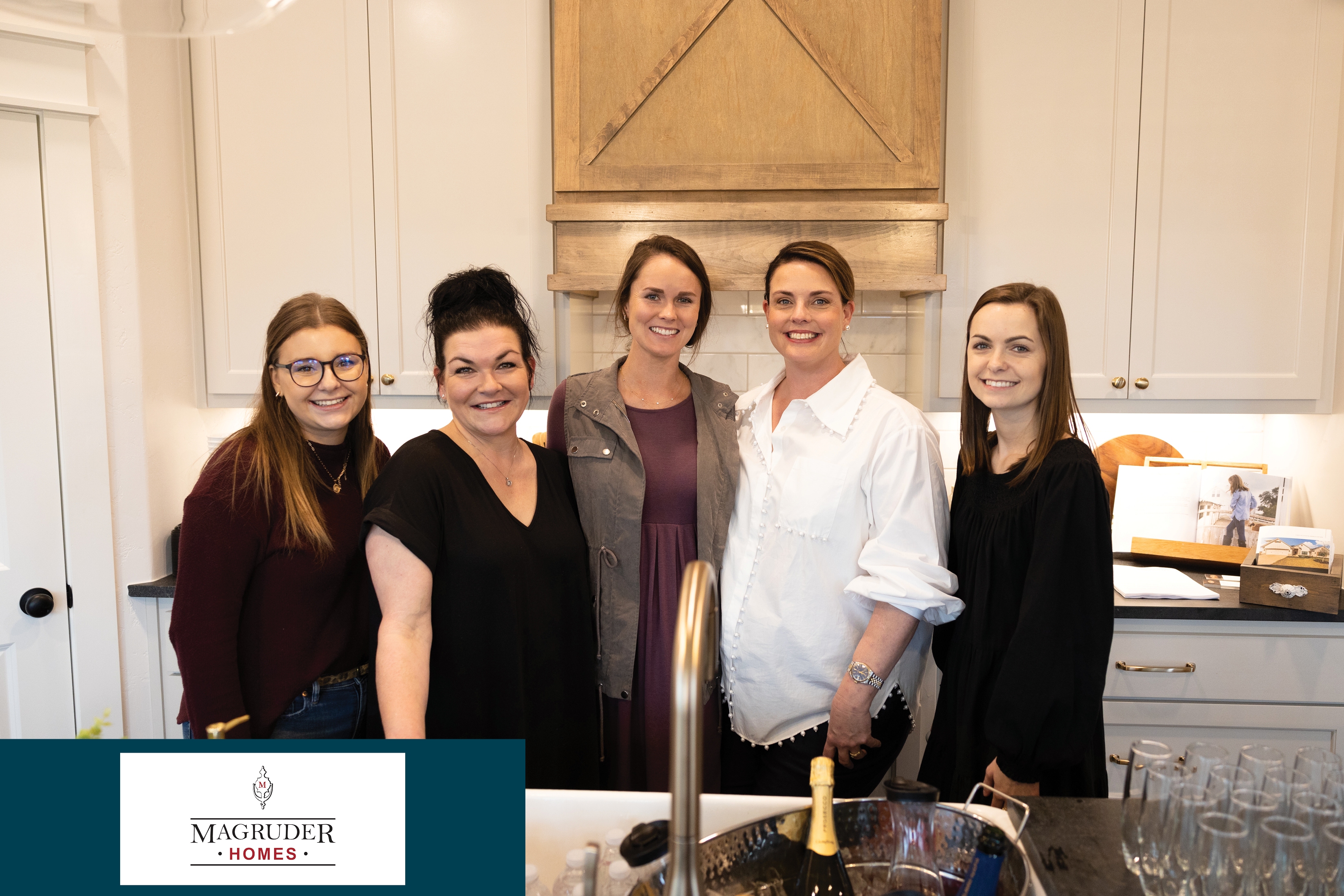 What 2023 Has Instore
As the new year is fast approaching, we are eager to see our vision for development continue in 2023. Installation of park benches and pet waste stations along the current trails will soon be underway in addition to the final design and details of the Greens Prairie Reserve Amenity Center. This upcoming year there are plans of relocating the Welcome Center near the main subdivision pond and recreation area as well as developing 98 additional lots to include Classic, Heritage, and Legacy lot styles. The 2023 Spring Parade of Homes™ will be here before we know it and preparation is already underway. We cannot wait to see what other events take place at Greens Prairie Reserve this year.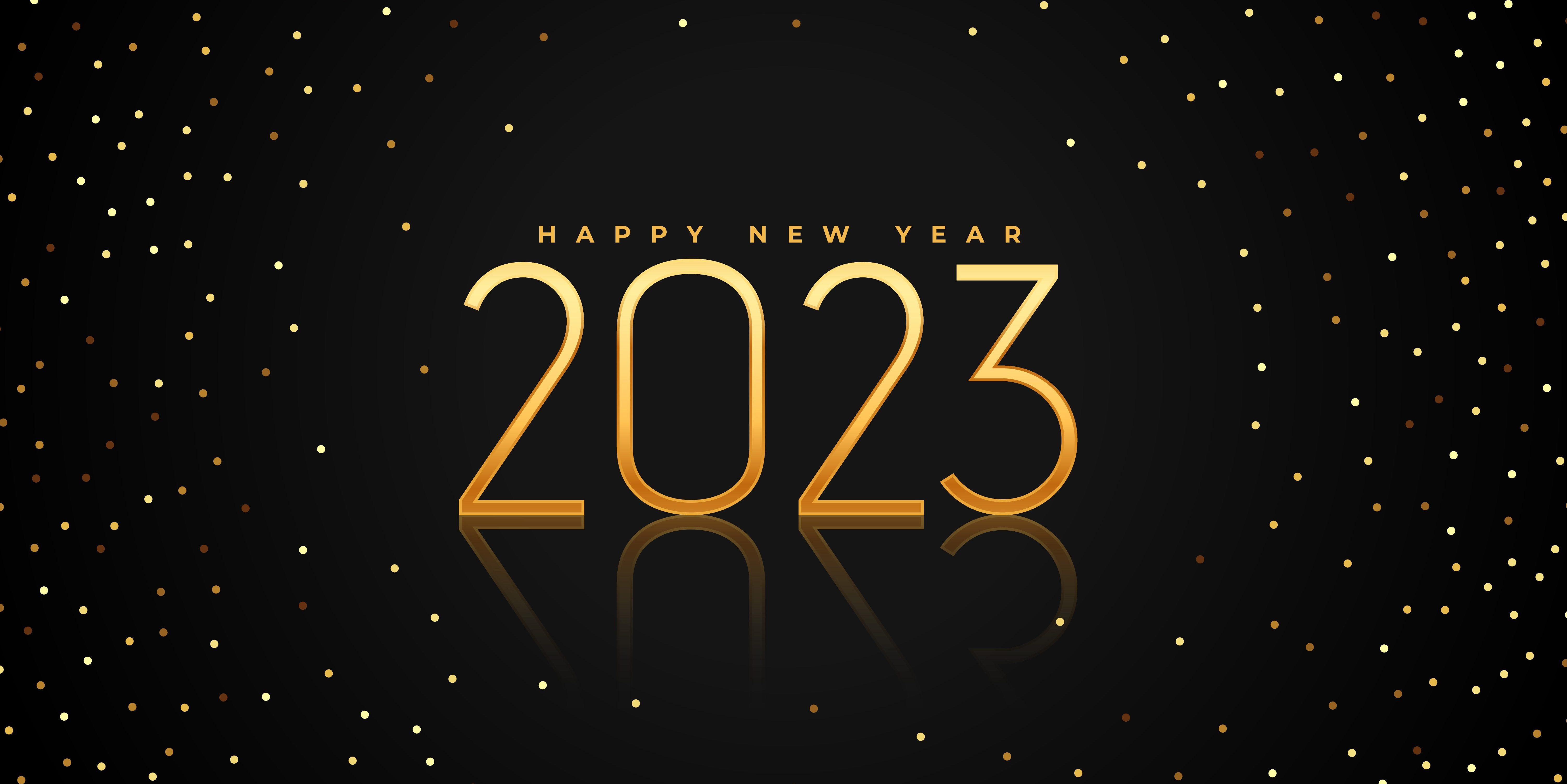 Happy New Year!
We wish you a Happy New Year and hope you were able to enjoy a wonderful holiday with your loved ones. We want to thank you for your interest and support of Greens Prairie over the years. 2022 has been filled with incredible growth and wonderful events. As we look to 2023, we are eagerly anticipation the new developments and improvements that will be made. Cheers to the new year!