Greater Brazos Valley Builders Association
Upcoming 2023 Spring Parade of Homes™
Published Mar 31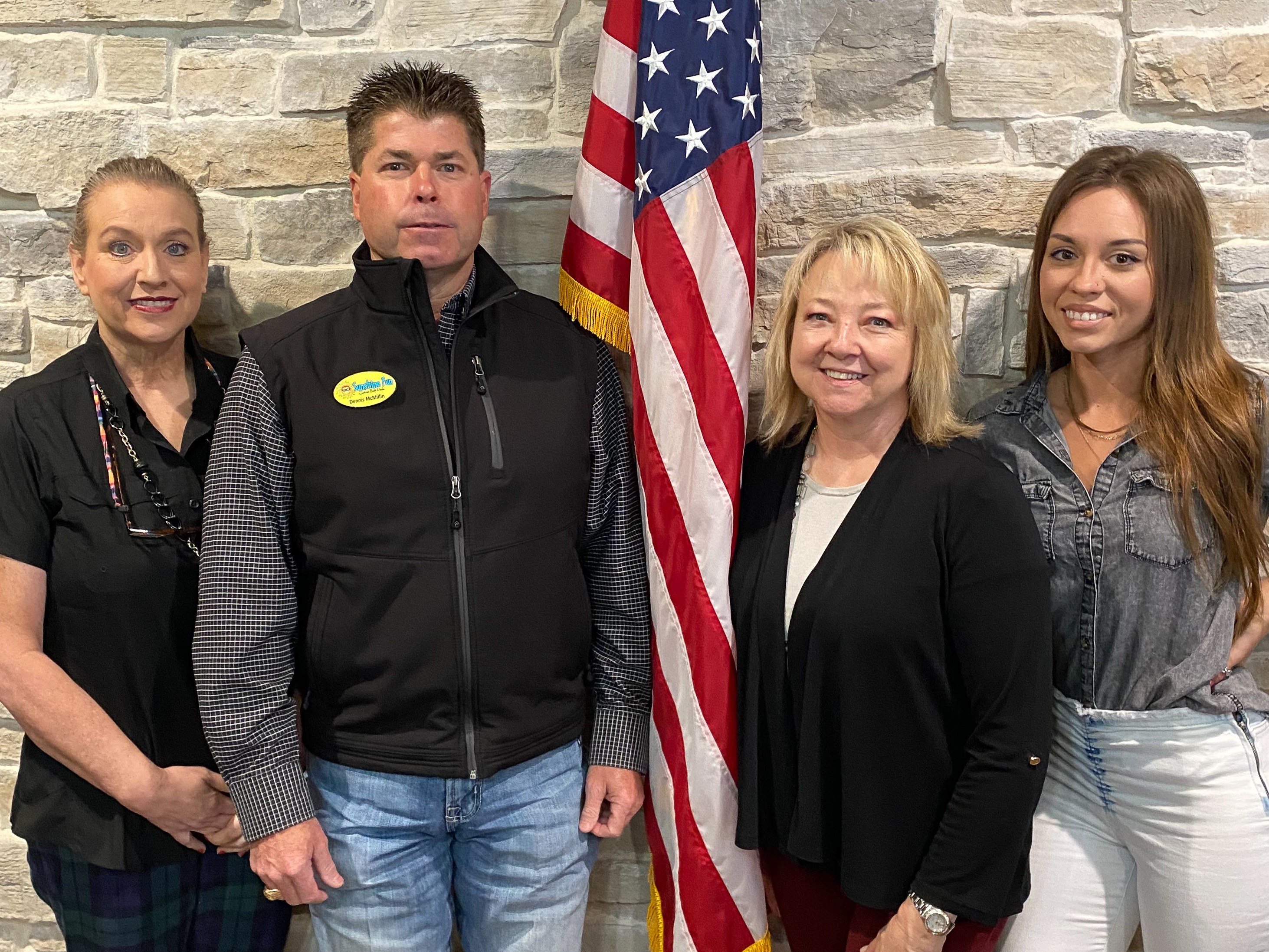 The Greater Valley Builders Association
The Greater Brazos Valley Builders Association (GBVBA) is hard at work making sure builders and subdivisions have a well promoted and successful Parade of Homes™. According to Dennis McMillin, Parade Chairman, "meeting the builders face to face is the most important aspect for our attendees". The parade is a wonderful opportunity to find inspiration on the latest building trends as well as tour homes of various styles and price points throughout Bryan-College Station.
Bryan-College Station's spring parade is a two weekend event, taking place on April 29th and 30th, and May 6th and 7th. Tickets will become available for purchase in early April of 2023 on the BCS Parade of Homes webpage. Making it their priority to give back to the community, a portion of the ticket sales will be donated to the Ronald McDonald House Charities. Don't forget to take advantage of the Parade of Homes mobile app! This user-friendly app makes navigating the homes throughout the community easy. Just search the app store for "BCS Parade of Homes".
A special thank you to Rose Selman, Executive Director, Stacy Wilkinson, Marketing and Communications Coordinator, Cindy Brown, Member and Events Coordinator, and Dennis McMillian, Parade of Homes™ Chairman, for all you do with GBVBA to make Parade of Homes™ an enjoyable experience for everyone involved.
Visit the Parade of Homes™ Entries at Greens Prairie Reserve!
Visit Greens Prairie Reserve during the spring Parade of Homes™ to meet members of our team and tour homes constructed by several of our preferred builders. Greens Prairie Reserve will showcase homes from Hall Homes, Ambit Homes, Reece Homes, Pitman Custom Homes, FlagShip Homes, Schaefer Custom Homes, and Travis Homes. For more information about our builders and our community, click HERE or contact Allison Polka, Director of Sales Master Planned Communities, at (979) 229-5230.