We Already Did Your Homework
Learn about College Station Independent School District
Published Sep 16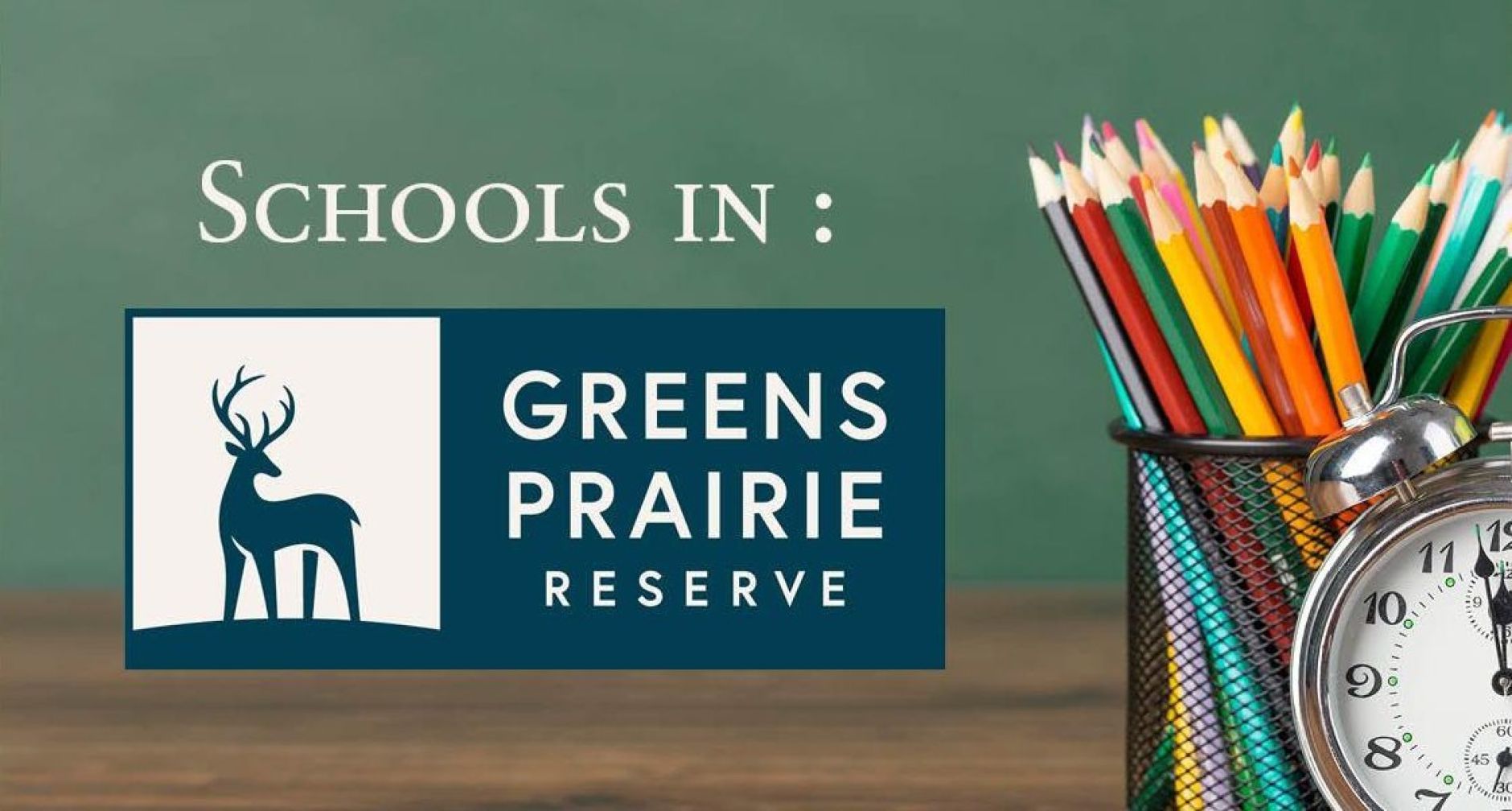 Learn about CSISD

Love Greens Prairie Reserve's location, architectural standards, and nature trails, but not sure what the schools are like? We know that if you have children, you want the best education for them. Keep reading and you'll see that's exactly what they'll get when you live in Greens Prairie Reserve.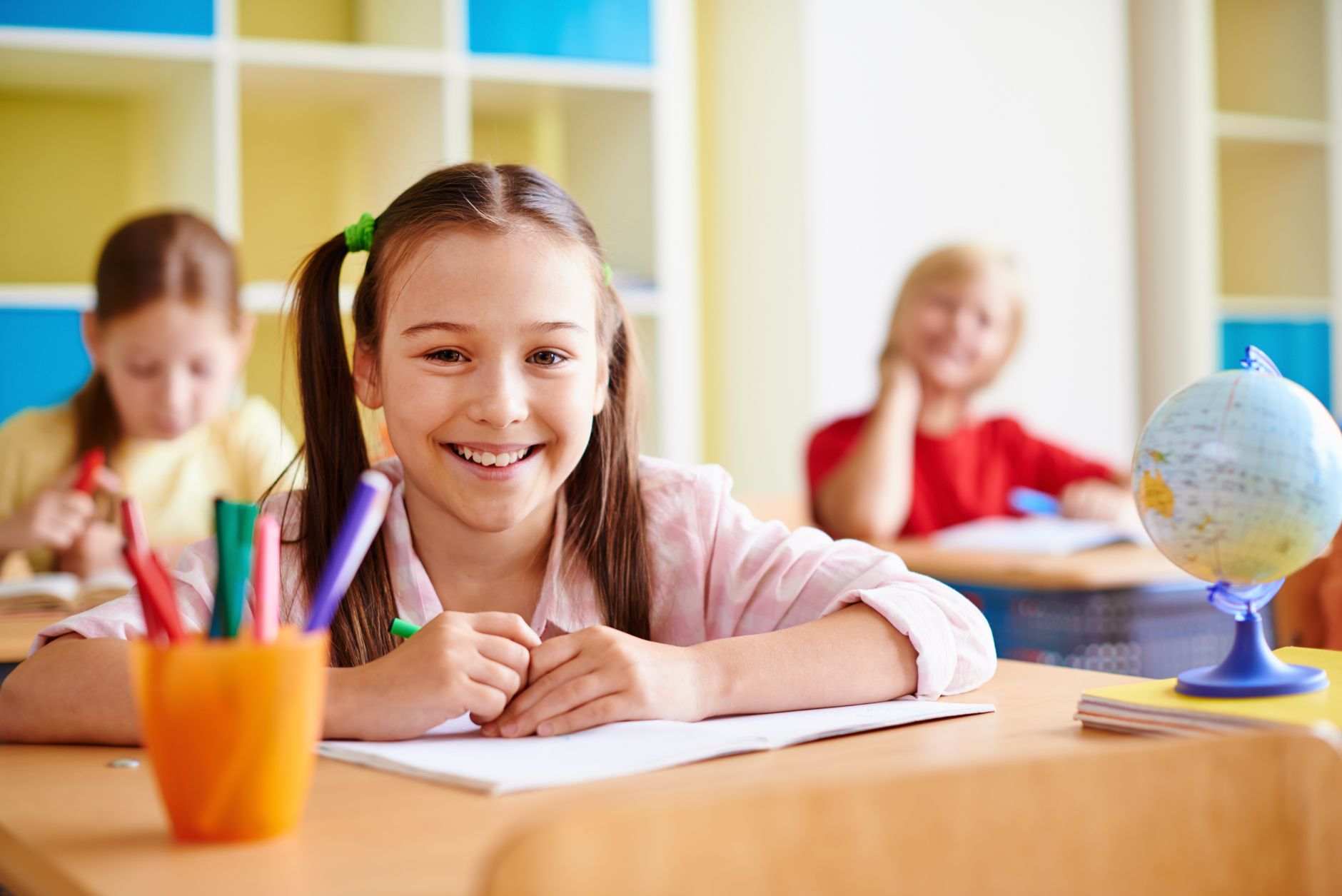 Greens Prairie Reserve is zoned in the College Station Independent School District (CSISD), which is one of the top public school districts in the entire state of Texas. It's ranked #18 of the best school districts in Texas, and received an A+ on Niche! College Station has also been listed in the top 50 places to live in the U.S. according to Travel + Leisure. When you live in Greens Prairie Reserve, you know your children are getting some of the best education and experiences in the state.

Another amazing part of CSISD is its location in respect to Greens Prairie Reserve. Greens Prairie Elementary school is only a 5-minute drive away. Pecan Trail Intermediate School is on the same street, so your children will feel comfortable transitioning from one to the next. Plus, the commute isn't much longer than the elementary school. Lastly, Wellborn Middle School is only a 10-minute drive away from Greens Prairie Reserve, while A&M Consolidated High School is a 12 minute drive. All this to say that your kids will have access to the highest quality education just minutes from their home.
College Station ISD is also ranked highly in "Best School Districts for Athletes in Texas" and "Most Diverse School Districts in Texas".
If you'd like some more information about CSISD, you can read through the school section on our website here! Or, check out their website or Facebook by clicking on the links.