March Home Tour
Tour completed and under construction homes
Published Mar 17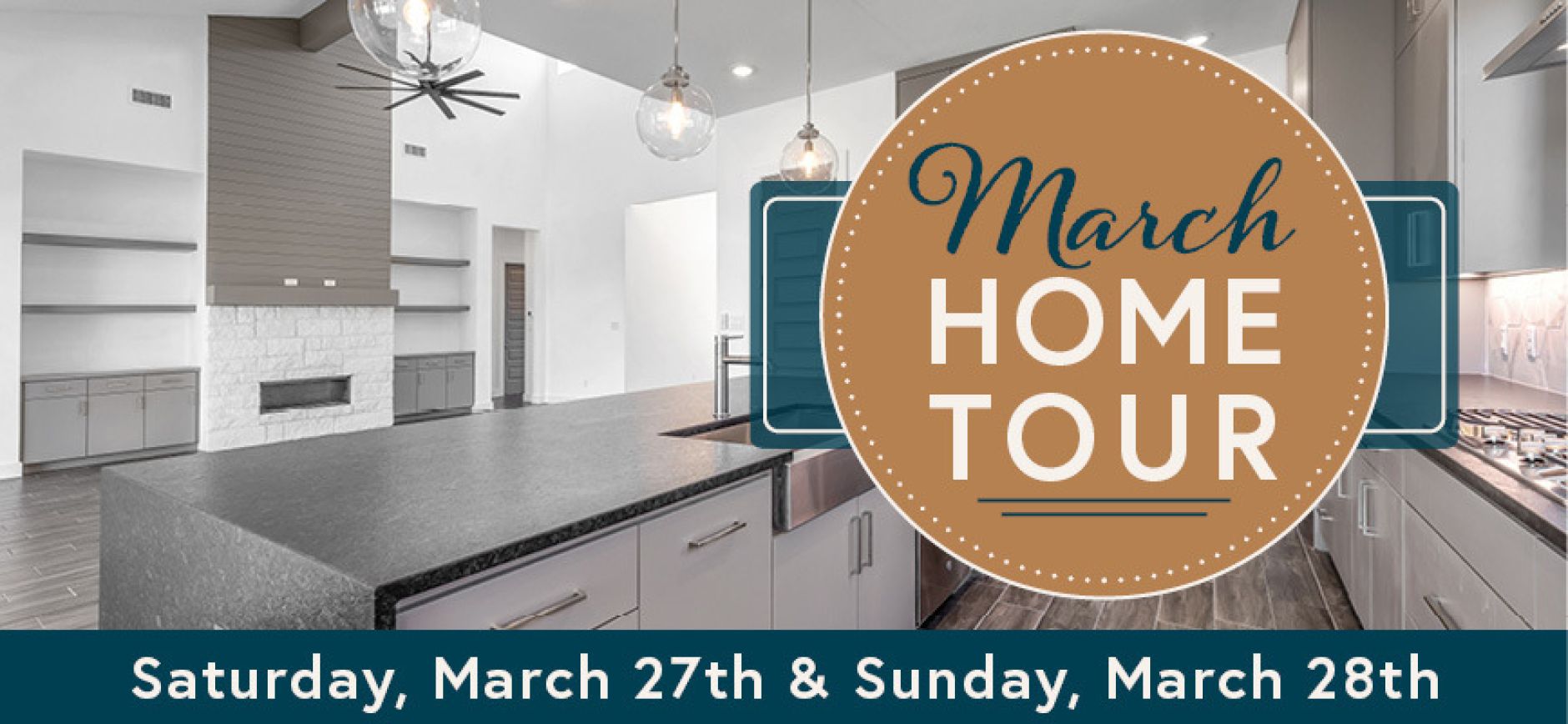 You are invited to attend our March Home Tour to view various new homes and under construction homes from our exclusive builders on Saturday, March 27 / 11 AM - 4 PM and Sunday, March 28 / 1 PM - 4 PM.

Featured homes include (subject to change):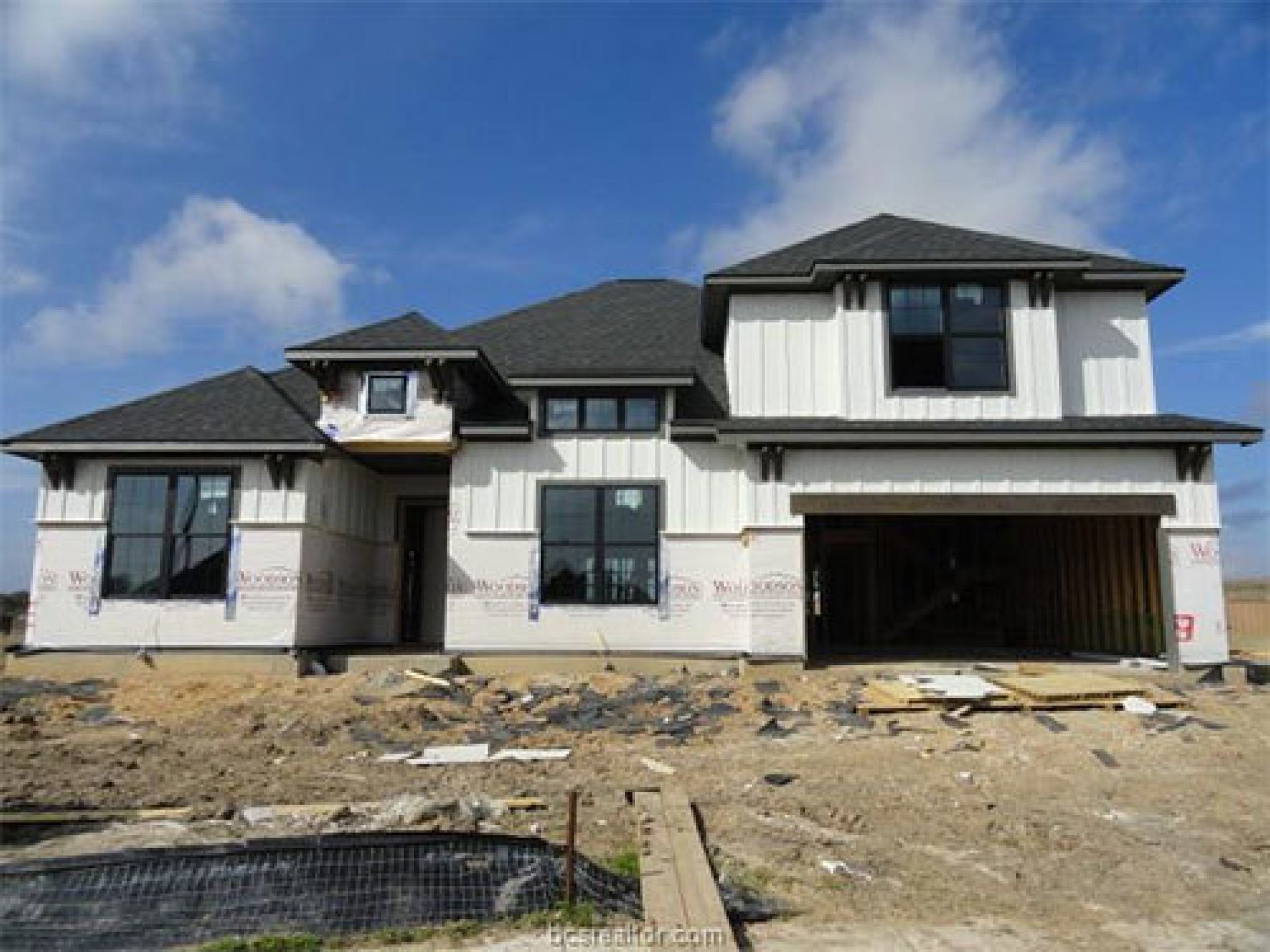 Our new Welcome Center will also be open for you to get more information on available homesites, exclusive builders, community amenities, and more.

Visit us at 4780 Diamondback Drive, College Station, TX 77845 or online at www.greensprairiereserve.com for more information about Greens Prairie Reserve.