5 Fall DIY Crafts
Fall DIYs For Any Age
Published Oct 14
With Halloween just around the corner, now is the perfect time to make some spooky decor with your family or friends! Here are some of my favorite DIY crafts that are great for any age group.
1. Mummy Pumpkin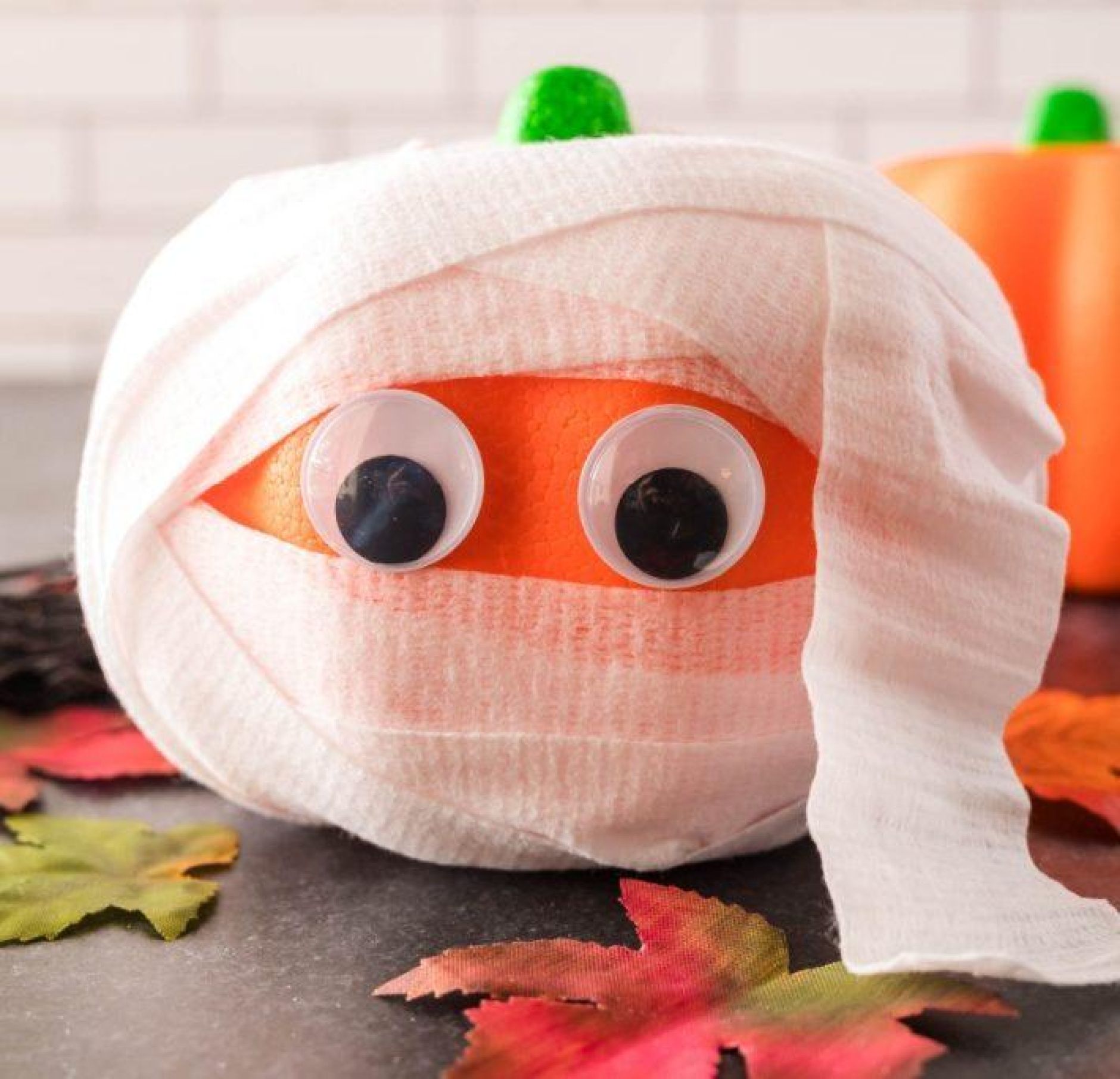 I found this at kidsactivitiesblog.com, and it just looks so cute and easy! First, get a small foam pumpkin and glue some googly eyes to the front. Next, wrap it with gauze, gluing when necessary. And that's it! If you'd like to use a real pumpkin, consider replacing the regular glue with hot glue.
2. Paper Pumpkins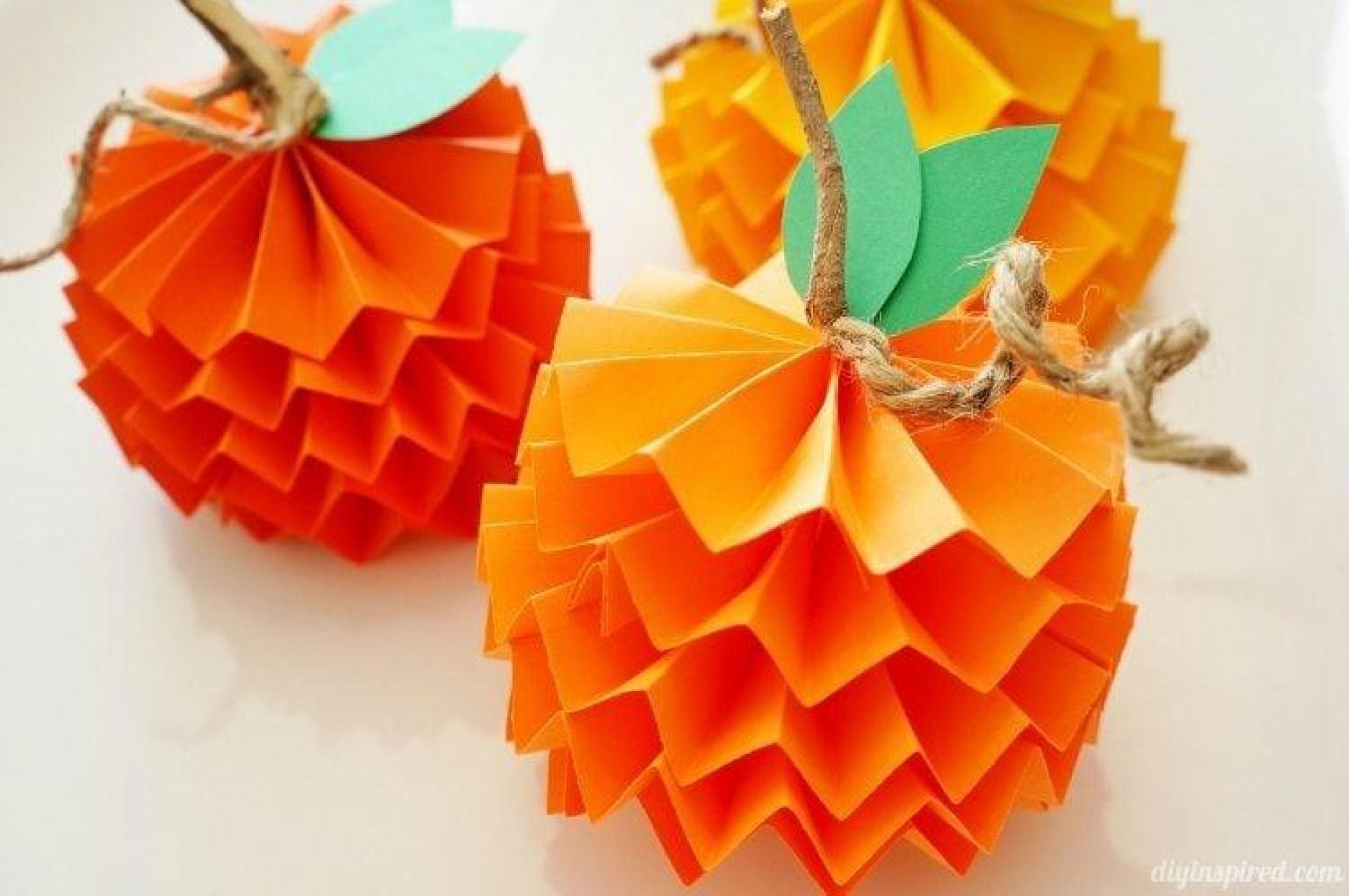 This idea came from DIY Inspired! Not only are these pumpkins adorable, but they're very original as well. I found that the instructions make a lot more sense with pictures, so check it out on their website by clicking here!
3. Rainbow Pumpkins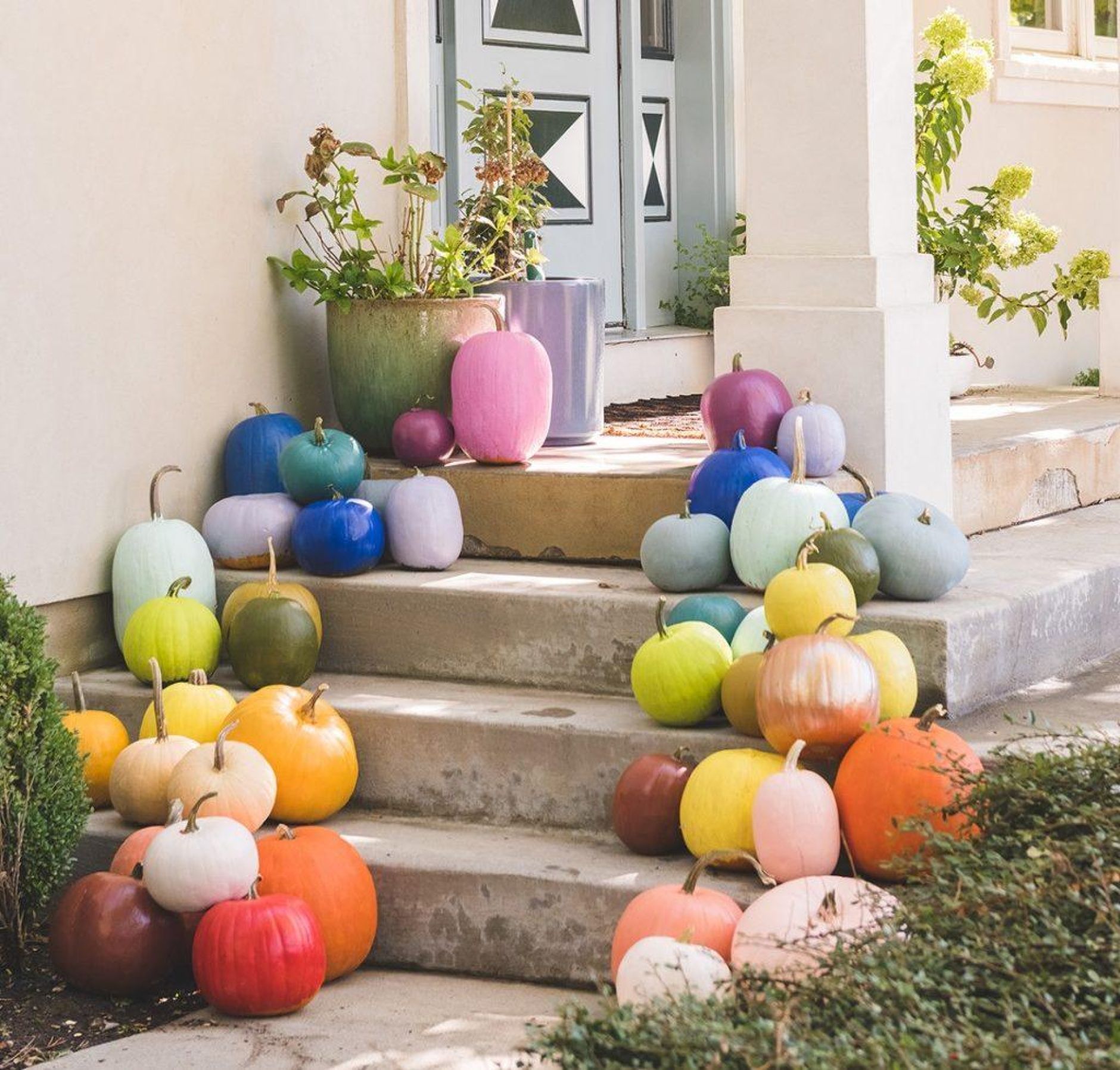 This one is so simple, but so cute. It came from The House that Lars Built, linked here! The trick is to find smooth pumpkins and paint colors that compliment each other.
4. Owl Pumpkin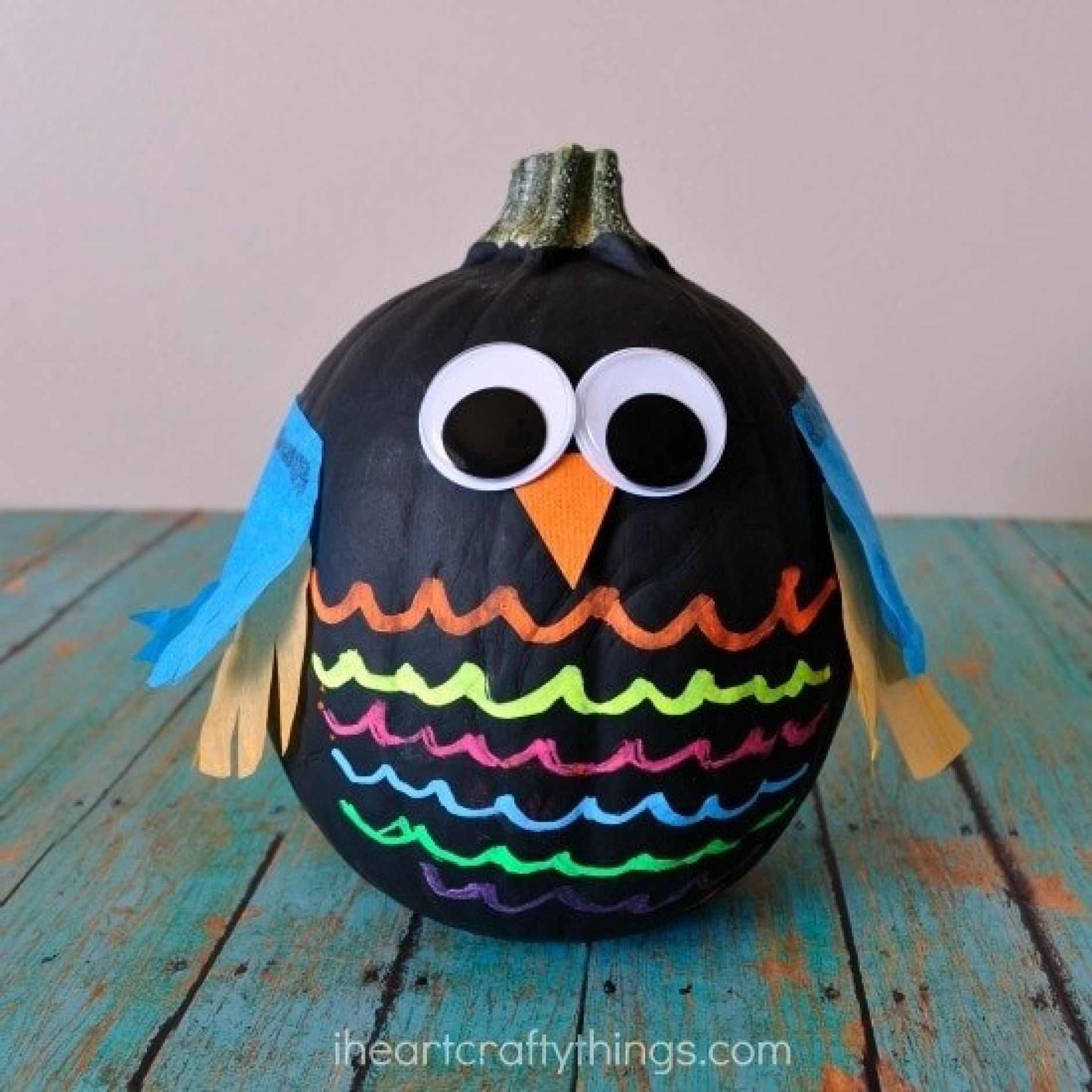 If you like the rainbows but want more of a challenge, try painting your favorite animal! IHeartCraftyThings.com has a great tutorial for this cute no-carve owl!
5. Melted Crayon Pumpkins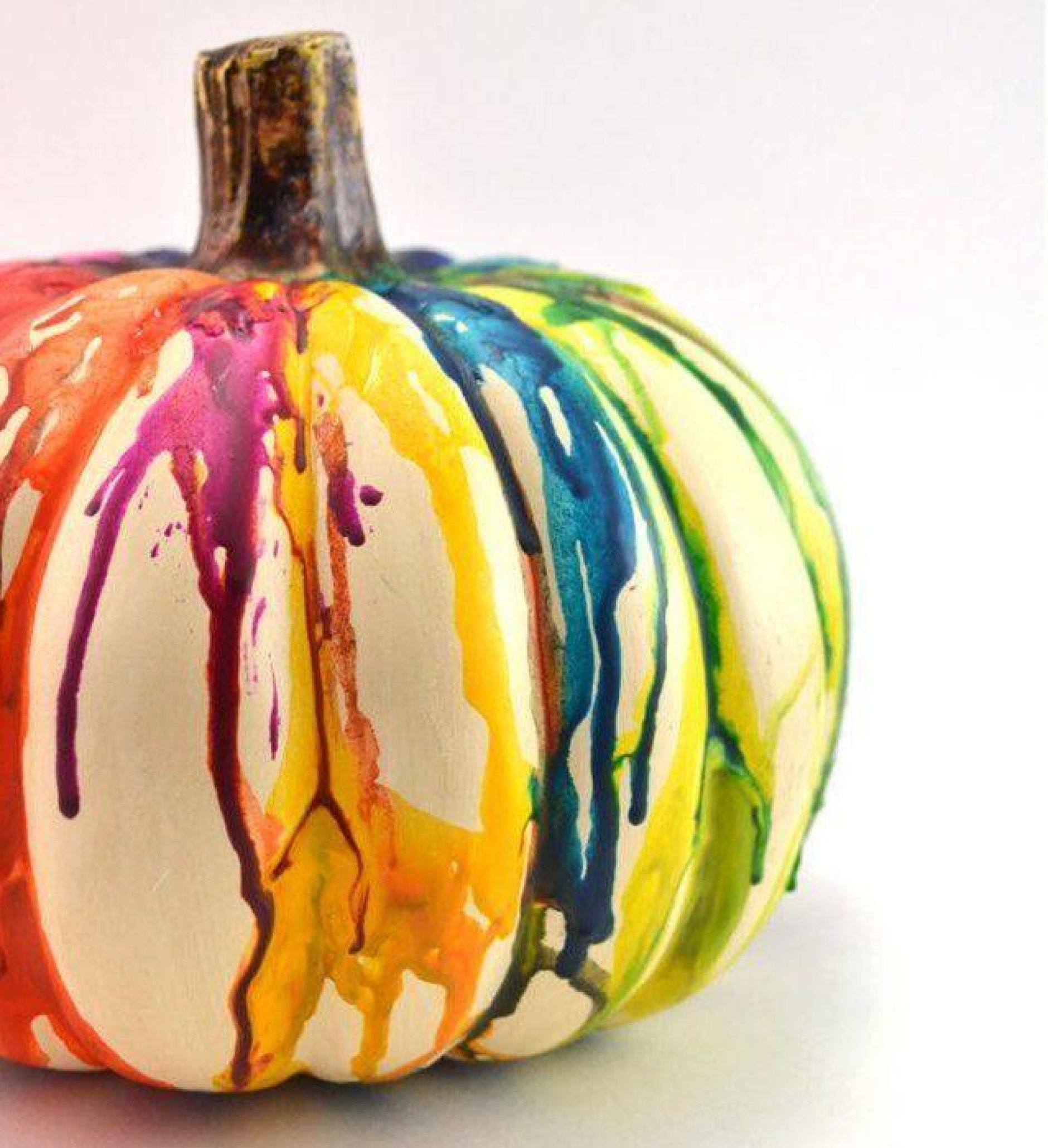 If you never tried this as a kid, now is your chance! All you need is a pumpkin, crayons, and a hairdryer. You can find a great tutorial here at Mom Spark. I love this one because I think it'd look great at Thanksgiving!
I hope this gives you the inspiration you needed to start some fall crafts! Once you complete one, make sure to post it on social media and tag @greensprairiereserve to be featured on our story!