Lock-and-Leave Lifestyle
Make More Time For What Matters
Published Jul 21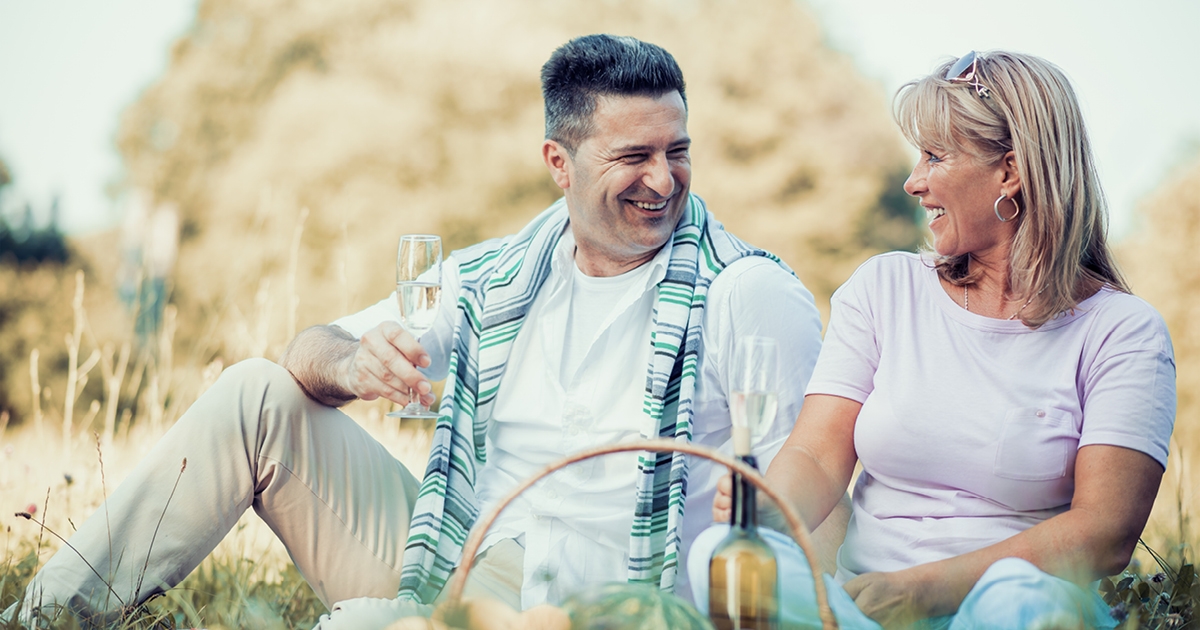 Are you looking for a luxurious, private home but don't have the time or energy to worry about the outdoor upkeep? Or maybe you plan to travel frequently for business or pleasure. In either case, it might be time to learn about the lock-and-leave lifestyle offered by The Grove at Greens Prairie Reserve.
So, let's start with the obvious questions: What is a lock-and-leave community and how will it change your routine for the better?

The lock-and-leave lifestyle is, well, exactly what it sounds like – homeowners can lock their doors and leave for extended periods without worrying about lawn upkeep or their home's maintenance while they're away. This is especially attractive for residents who prefer a smaller, but well-appointed property later in life or for young professionals who want a home away from home for important events like game day weekends.

The Grove is planned with these kinds of lifestyles in mind. Set in the beautiful Greens Prairie Reserve, the natural charm of the Brazos Valley landscape is mixed with the peace of mind of an exclusive gated community with private garages. The HOA maintains the irrigation and lawn care, including planter beds, and keeps the gated entrance immaculate all year round. By choosing a homesite at The Grove, you can enjoy comfortable living and the College Station community while being free to come and go with true peace of mind about your home.
Interested in learning more about how you can make The Grove at Greens Prairie Reserve your next home? Send us an email or give us a call at 979-243-2000.