Brazos Valley Adventure Checklist (Free Download)
Explore Your Community
Published Jul 28

If you're someone who dreams of going on adventures all year long but needs a little inspiration, go ahead and download our free Brazos Valley Adventure Checklist! This checklist will take you all around Brazos Valley. Explore Brenham with your kids, do a wine tour with your best friends, enjoy the beautiful parks in the area, try that new restaurant you've been hearing about, and see some live music around town. This list has activities for all age groups!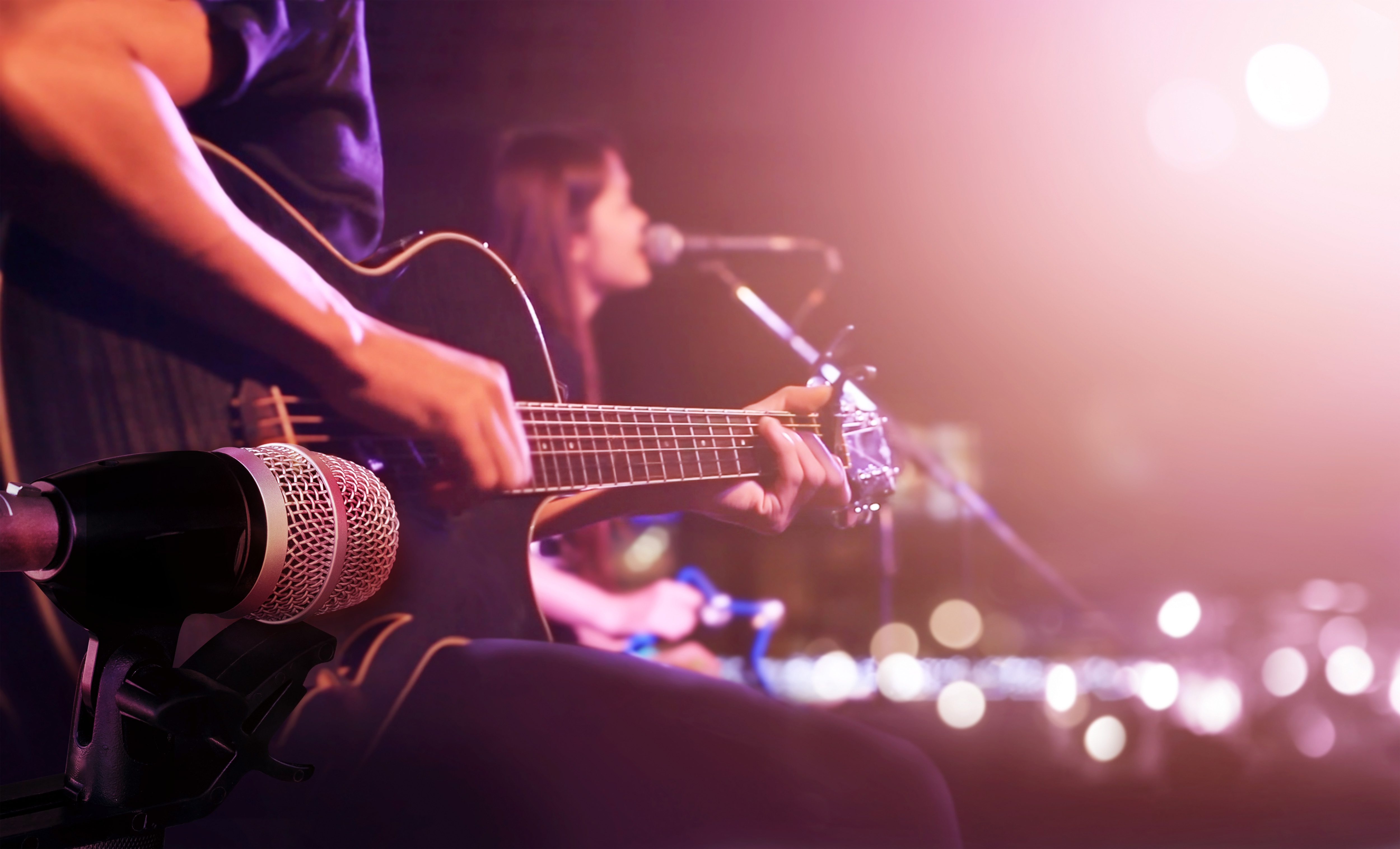 Music
If you love live music, the "Concerts" Category is for you. There are always live music events going on in Bryan and College Station. For outdoor concerts, search Wolf Pen Creek and Lake Atlas. For indoor concerts, there are usually concerts at Hurricane Harry's or local restaurants.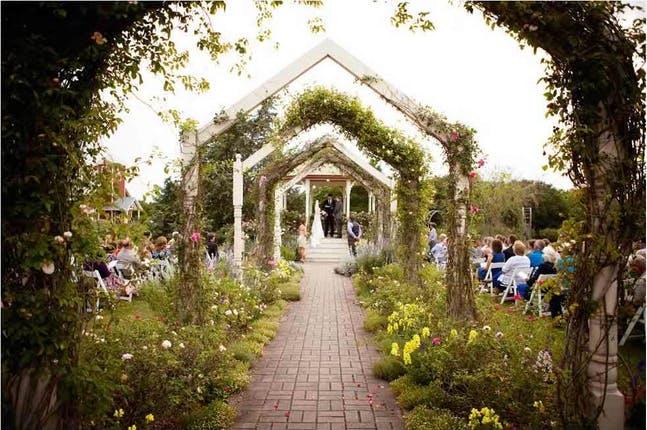 Explore Brazos Valley
If you want to explore, check out the "Explore Brazos Valley" section. Stay close to home and rent a kayak at Lake Bryan for $18, or play trivia outside with friends at Century Square any Thursday at 7pm! If you'd like to explore a little further, you can spend some time in Brenham. Here they have Blue Bell factory tours where you can get the best, freshest ice cream you've ever had. While you're there, walk around the Antique Rose Emporium and shop for their unique, beautiful, and easy-to-grow roses. On to Navasota, try following a beekeeper for a day or staying overnight at BeeWeaver Honey Farm, where they make local honey. You can also take a yoga class or buy some flowers at the gorgeous Basecamp Farms, a farm filled with flowers. Finally, spend some time in Hearne, Texas to learn about the state during WWII at Camp Hearne.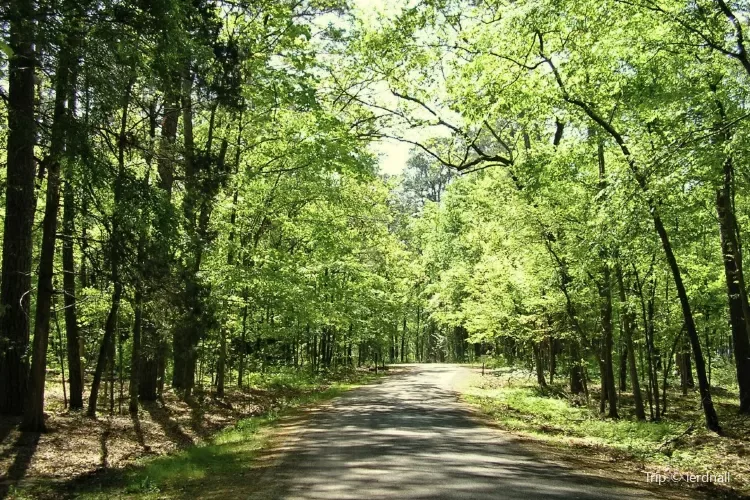 Parks
If you love to be in the sunshine, this checklist has a section dedicated to local parks. For a relaxing hike, I'd recommend exploring Lick Creek Park, just a 10-minute drive from Greens Prairie Reserve. John Crompton Park is also a great option, and my personal favorite, because of the large pond with friendly ducks. If you prefer paved trails, you should try Hensel Park, Wolf Pen Creek, and Bee Creek Park. For flowers and butterflies, the TAMU Gardens on campus never disappoint. While you're there, try to find the hidden creek!
For wine lovers, I've mapped out a five-stop wine tour! Feel free to take some stops off or add some on as you see fit. Two of these spots- Perrine Winery and Rio Brazos Distillery- are actually connected. Throughout this tour, you'll stop at some of the most famous vineyards and most beautiful event venues in Texas!
Restaurants
Finally, I've listed a few of the many excellent restaurants in Brazos Valley. Caso Do Brasil and 1860 Italia, some of the best restaurants in Texas, are located just minutes from Greens Prairie Reserve. Caso Do Brasil has lots of weekly specials, like Couples Night on Tuesdays, Martini Night on Wednesdays, and live music every Wednesday, Thursday, and Saturday. It's even listed as one of the best overall restaurants in Central Texas on Open Table. Another restaurant on that list is Christopher's World Grille, located in a historic home in Bryan. A few other local restaurants on that list are Primrose Path Wine Bar, The Republic Steakhouse, Amico Nave Ristorante, and Gate 12 Bar & Grill.
Also in Bryan is Ronin Farm & Restaurant, where you can enjoy fresh food at their romantic restaurant or eat a 9-course meal under a full moon at their farm. For an entirely different experience, I'd recommend checking out Hot Dogs, Wings, Etc located in Bryan. It was recently named the best hot dog joint in the entire state of Texas!
Back to College Station, you can go to Century Square to find food for every type of person. Try Piada for some Italian street food, I Heart Mac N' Cheese for a local favorite, Hop Doddy's for the best burgers around, and Mess Waffles, Etc. or Sweet Paris for dessert. I'd recommend trying the steak at Porters located in Century Square as well. Finally, I've listed some of my personal favorites in College Station- Fuego Tortilla Grill for the best tacos in Texas at any hour of the day, and Napa Flats for some classic meals that everyone will love. Napa Flats also has a gorgeous outdoor patio, if that's something you're looking for!
Create Your Own Adventure
The last section of this checklist is up to you to fill out. What are the things that you've always wanted to do, but just haven't gotten around to doing it? We want to see you completing your adventure checklist and exploring all that Brazos Valley has to offer, so don't forget to take pics as you go and tag @greensprairiereserve on Instagram or Facebook! Remember, there's only one month of summer left- so start checking those boxes today!